Xino Sports is inspiring the next generation with its exceptional boys' rollerblades. The trendsetting skates are changing the face of sports equipment. The product's longevity has made it a family favorite and a smart investment.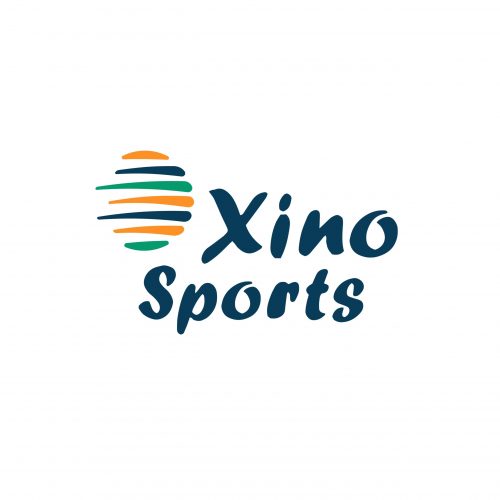 FEASTERVILLE TREVOSE, PA, United States - February 13, 2020 —
Xino Sports, a family-focused company, has engineered a new inline skate that is built to adapt and endure. The unique structure of the boys rollerblades means that each pair can adjust to four different shoe sizes, making them a smart and sustainable investment for a family.
Xino Sports believes children should be spending more time outside and less time with screens and gadgets. The company is dedicated to making sports equipment that will help children lead a more active and healthy lifestyle. The contemporary rollerblades for kids are stronger, yet more comfortable than other brands, and come with multi-color LED wheels.
Zaria Anders, the spokesperson for the brand says, "We believe in raising healthy and active children that will love using their imagination and creativity as they grow up. As parents, it is our responsibility to help them have fun and develop all of their skills. We're keen to help other parents learn more about ways to raise healthy, active and creative children."
Customers are pleased with this product to date. One reviewer writes: "Our three older kids all got new inline skates. We chose the Xino Sports skates for our son and not only does he love them, but the girls are also jealous that their skates don't have light-up wheels! The wheels definitely look cool in the evening. My son has mentioned several times how smooth these Xino skates are. Our kids spend a lot of time skating around our backyard loop."
"Our boys roller blades are made from high-quality metal and plastic with double-thick threading and reinforced seams that won't tear. The aluminum frames are rust-resistant and the high-performance wheels ensure a smooth, even glide," Anders added.
To find out more about Xino Sports and its rollerblades, please visit the company's official website or Amazon storefront.
###
Twitter: https://twitter.com/@XinoSports
Facebook: https://www.facebook.com/XinoSports/
Instagram: https://www.instagram.com/xinosports/
Youtube: https://www.youtube.com/results?search_query=xino+sports
About Us: Because of today's technology, traditional family values have declined and electronic devices have replaced quality time. Do you want to get the kids active and spending more time outdoors with friends? Our products will help you achieve that goal!

Contact Info:
Name: Joanna Szymanski
Email: Send Email
Organization: Xino Sports, LLC
Address: 607 Cembra Ct., FEASTERVILLE TREVOSE, PA, 19053, United States
Phone: 844-668-5572
Website: https://www.XinoSports.com
Release ID: 88946660